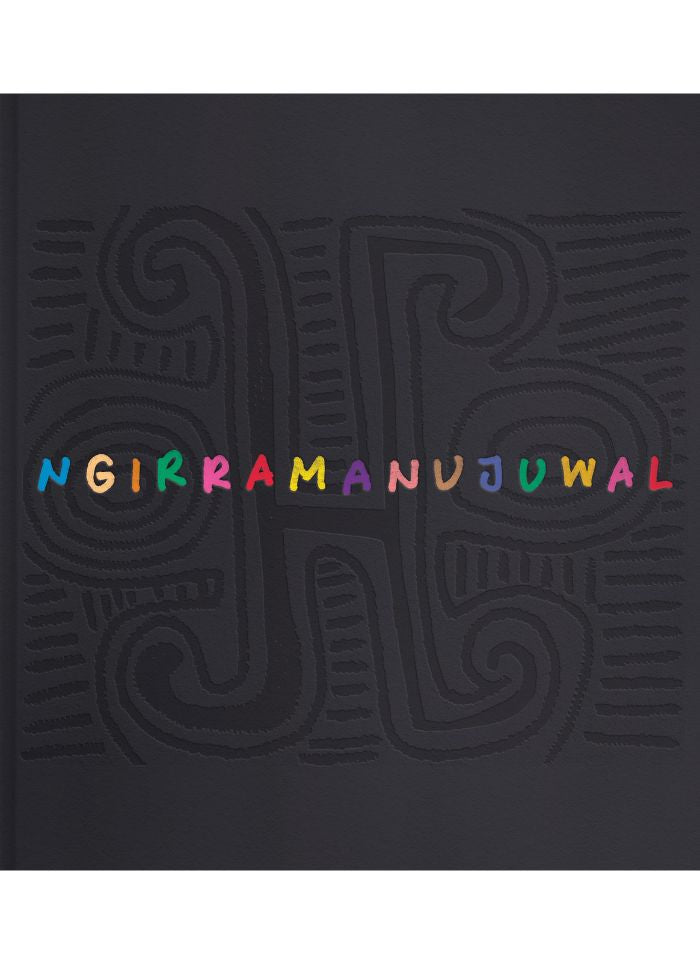 NGIRRAMANUJUWAL: The Art and Country of Jimmy Pike (HB)
Ngirramanujuwal is one who adds colour.

Walmajarri man Jimmy Pike (c. 1940–2002) manifests colour as strokes of ink on paper: the saturated hues of the desert sky at dusk, and the glimmers of the sun on the water's surface. His vivid and exceptional drawing, painting and printing skills reveal the desert as a place teeming with colourful life, history and stories.

Ngirramanujuwal: The Art and Country of Jimmy Pike is a specially curated selection of the internationally renowned artist's work in the collection of the Australian Institute of Aboriginal and Torres Strait Islander Studies collection. It invites the reader to journey through the Great Sandy Desert, experiencing the Walmajarri seasons – makurra, parranga, yitilal and jutalkarra – as revealed through Pike's art and intimate relationship with Country.
 ISBN 9781922752000
AIATSIS | Aboriginal Studies Press | May, 2022 | Hardcover | 144 pages | 27.9 x 24.0 x 2.0 cm