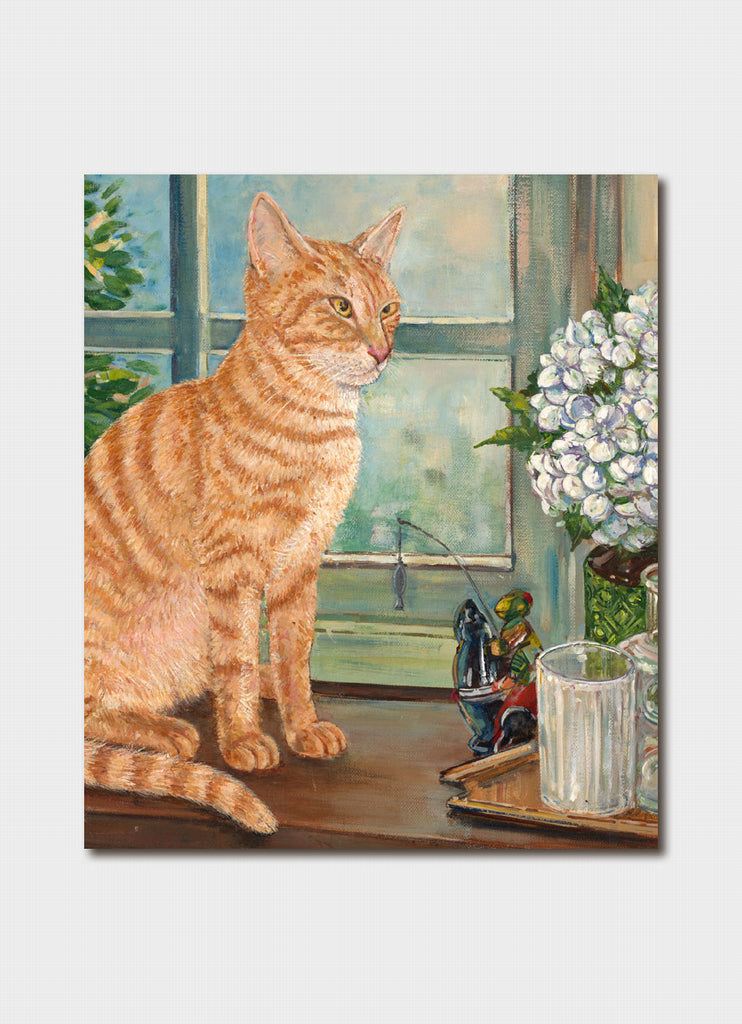 Fiona Adie art card - Storm (detail)
Large art card, 128 x 155mm, blank inside.  
The Artist -
Fiona Adie is an Australian figurative artist based in Sydney (on Gadigal land). Her vivid works pay homage to the striking beauty of the natural world, antique artefacts and rustic architecture. She is passionate about expressing the inherent wisdom of both nature and human creativity, and strives to communicate a sense of life and sanctuary through her paintings.