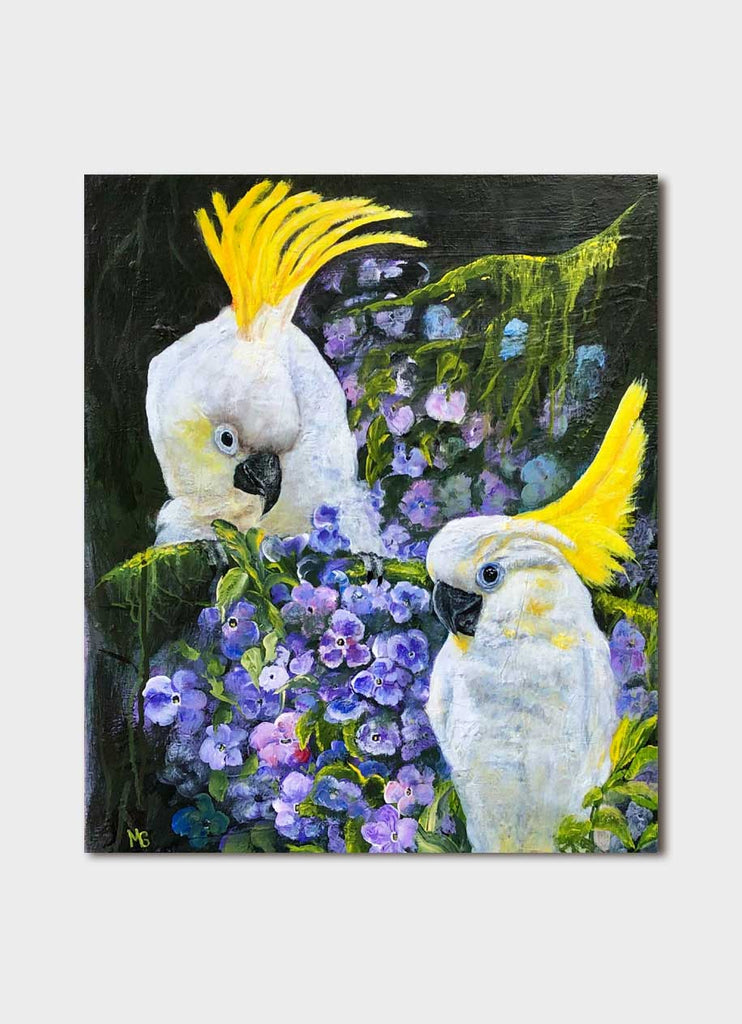 Minky Grant - Yesterday, Today and Tomorrow is Another Day
Large art card 128 x 155mm, blank inside. Printed on high quality art paper, supplied with a white envelope.
The Artist -
Minky Grant is an Australian artist, based in Sydney, who works in many diverse mediums including printmaking, sculpture, jewellery and  miniature art. She is inspired by the creatures of the natural world both seen and unseen. Minky's love of colour, attention to detail and  delight  in nature combining with her quirky sense of fun has led to her work being held in National and International collections.